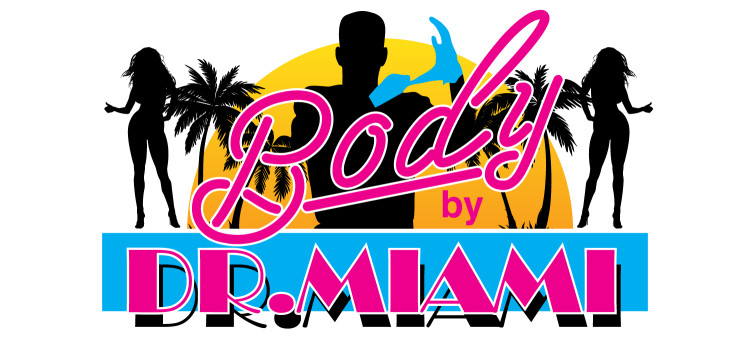 Join Us!: Franchise Opportunities!
Dr. Miami believes that plastic surgery empowers and transforms lives. If you believe in the power of beauty and would like to become the next Body by Dr. Miami, simply tell us a little bit about yourself and we will be in touch.
Please understand that our provision of any information is for informational purposes only and does not constitute an offer to any person within the meaning of any applicable federal, state, local or international franchise or other securities law or regulation. The filing of this form does not obligate you to purchase or us to sell you a franchise. All franchise sales are subject to our standard criteria for franchisees, as modified by us from time to time in our sole and absolute discretion. By submitting your information, you agree that we can share the contact information you provided with Body By Dr. Miami designated representatives involved in the offer and sale of Body by Dr. Miami Franchises.